The housing market has gone through a lot of change recently, and much of that was a result of how quickly mortgage rates rose last year.
The essential aspect of monitoring in 2023 will be what occurs in the larger economy.
Will the inflation rate continue to fall?
Will a recession occur, or will the Federal Reserve ensure a "soft landing"?
These are the questions that every expert we spoke with considered when developing their housing market predictions for this year. Everyone was optimistic that, despite an economic slowdown, we would be able to escape a deep recession. And while the overall picture is not bright, it indicates a calmer housing market.
There are indicators that things will start to improve as we reach 2023. The recent price increase frenzy has slowed, mortgage rates are falling, inflation is easing, and overall market activity is beginning to pick up. All of this bodes well for the housing market this year. Here are the opinions of specialists.
Cristian deRitis, Deputy Chief Economist, Moody's Analytics:
"The current state of the housing market is that it is certainly in transition."
"Housing is going to ease up. I think 2023 will be a turnaround year."
"Mortgage rates have fallen in the recent past weeks, so I'm very hopeful that the worst in home sales is probably coming to an end."
". . . it appears a turning point for housing lies ahead. In the coming quarters, single-family home building will rise off of cycle lows as mortgage rates are expected to trend lower and boost housing affordability."
Let's break these things down:
Rates on mortgages are projected to reduce.
Mortgage rates have been falling in recent weeks after reaching a 20-year high of 7.08% in early November, a trend that is expected to continue in 2023 and will continue to affect the housing market.
Our experts anticipate that mortgage rates will remain quite high for the first few months of the year, but will then begin to fall and stabilize, with rates falling below 6% by the end of the year. According to Lawrence Yun, chief economist at NAR, the 30-year mortgage rate will conclude 2023 at roughly 5.5%.
"I believe the top has already occurred, and we are on a downward trajectory," Yun stated at the Real Estate Prediction Conference.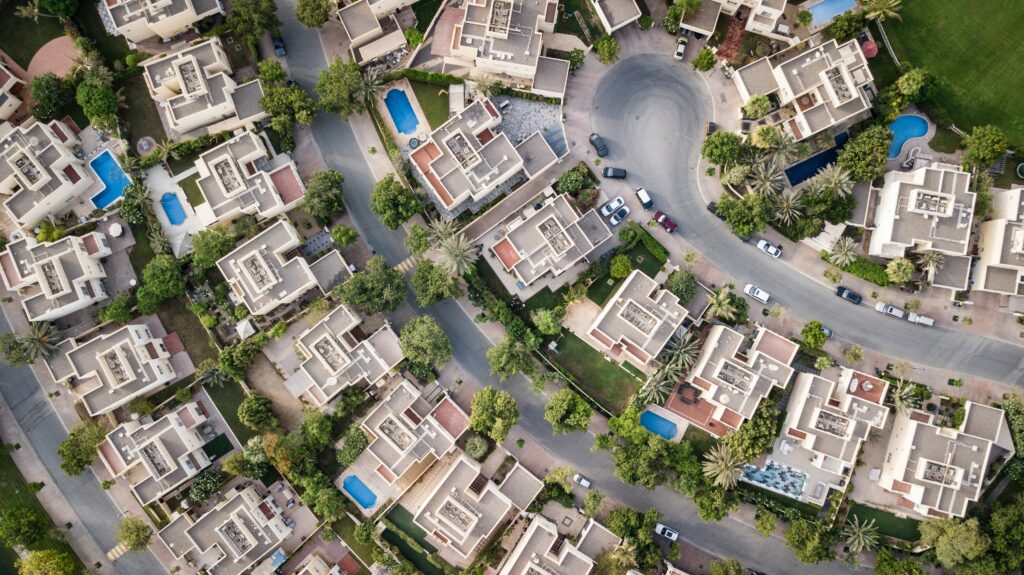 Home sales will decline.
Record low mortgage rates, double-digit home price rises, little availability, and bidding wars galore had purchasers in a frenzy in 2020 and 2021. This year, rising mortgage rates, increased monthly payments, and a loss of purchasing power have brought the housing market to a halt.
The sales downturn that began in February 2022 will continue into next year as buyers deal with comparatively high mortgage rates, scarce inventory, and still high home prices.
According to the experts we spoke with, sales will stay slow moving into the spring buying season before rising up in the second half of the year.
Our other analysts concur: the decline in home sales that plagued the second half of 2022 will persist into 2023. Rick Sharga, the executive vice president of Market Intelligence for ATTOM Data Solutions, expects that sales will continue to decrease, possibly remaining around 4.5 million, with new-home sales hovering around 600,000.
Prices for homes will level out.
Interestingly, Nadia Evangelou, senior economist and director of Real Estate Research for the National Association of Realtors, predicts that "home prices will not fall in 2023" because of insufficient supply. "I expect prices to be practically flat, rising by only one percentage point."
Danielle Hale, chief economist at Realtor.com, believes that low inventory will keep property values from falling too much. She anticipates that prices would climb somewhat in the first few months of the year before leveling out or dropping around mid-year, with the year finishing 5.4% higher overall.
"Even if demand has decreased, supply has decreased by roughly the same extent," Hale adds.
Bottom Line
If you're thinking about making a move this year, a turnaround in the housing market could be exactly what you've been waiting for. Let's connect to talk about the latest trends in our area.