Lower mortgage rates are currently available, making today an excellent time to buy a home.
So, if you're looking for a new home, you're in luck.
This essay will look into how decreasing mortgage rates are reintroducing buyers into the market, as well as how you may take advantage of this opportunity. We'll look at the current mortgage rate environment and what it means for homebuyers.
What is the current situation indicating?
Prospective buyers and sellers are forced to wait for the pandemic-era property boom, decades-high inflation, and variable mortgage rates to subside.
In order to slow the economy and counteract high inflation, the Federal Reserve hiked its interest rate target at a fast pace in 2022. Housing took the brunt of the consequences as the most interest-rate-sensitive sector of the economy.
However, the Fed's actions had the expected effect, with house affordability and demand reducing, resulting in lower sales and slower annual price growth.
Mortgage rates surged last year, slowing home market activity. As a result, residences received fewer offers and remained on the market for lengthier periods of time. As a result, some homeowners chose to put their homes on the market.
Nonetheless, rates are beginning to fall, and buyers are returning to the market. Indeed, according to the most recent Mortgage Bankers Association (MBA) data, mortgage applications jumped by 7% last week compared to the previous week.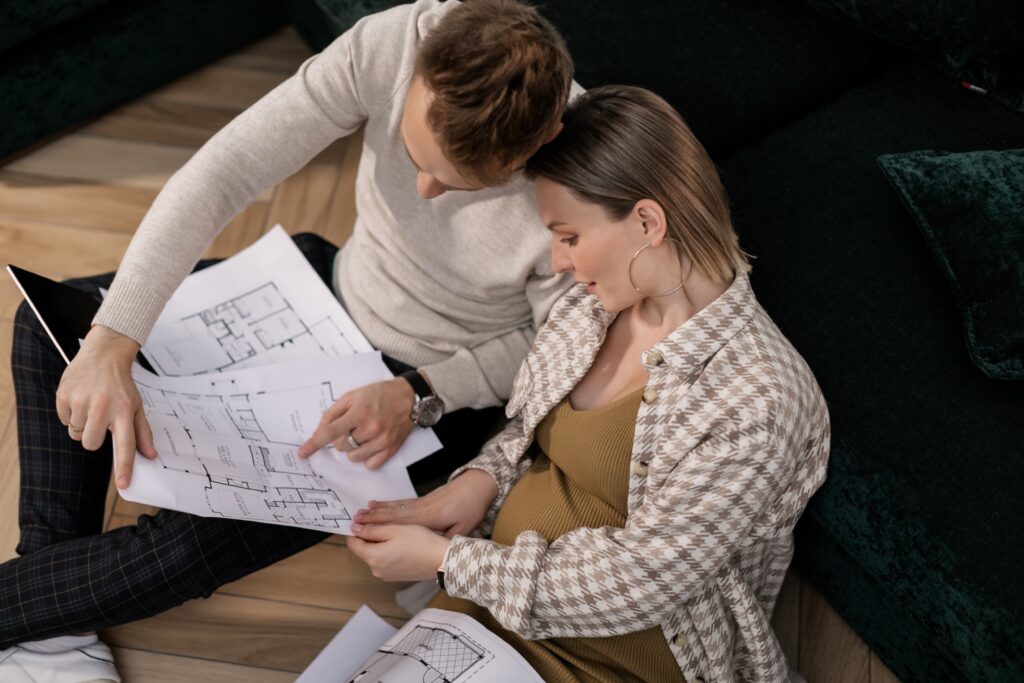 Image Source: PexelsSo, if you've been intending to sell your home but aren't sure whether anyone would buy it, this market move could be your chance. Here are the experts' thoughts on buyers returning to the industry as spring advances.
Mike Fratantoni, SVP and Chief Economist, MBA:
"Mortgage rates are now at their lowest level since September 2022, and about a percentage point below the peak mortgage rate last fall. Lower mortgage rates and more homes on the market as we enter the spring purchasing season will improve first-time homebuyers' affordability."
"Buyers should return in the coming months, as mortgage rates look to have already peaked and have been falling since mid-November."
Thomas LaSalvia, Senior Economist, Moody's Analytics:
"We expect the job market to remain strong, salaries to rise—perhaps not at the rate they did before the epidemic, but this will provide some chance for people to enter homeownership as interest rates stabilize."
Sam Khater, Chief Economist, Freddie Mac:
"Homebuyers are waiting for rates to fall more, and when they do, a robust employment market and a substantial demographic tailwind of Millennial renters will help the purchase market."
In Conclusion
The current drop in mortgage rates presents an ideal opportunity for both homebuyers and sellers to enter the housing market. If you've been considering a relocation, now is the time to get your home ready to sell. When mortgage rates are this low, homebuyers can get more for their money and make more significant purchases. This is an excellent opportunity for buyers to take advantage of the current market and purchase their dream homes.
Choose a trustworthy real estate agent
Whatever happens in the real estate market in the future months and years, dealing with an experienced and the best real estate agent in Burlingame CA is always a solid option whether you're thinking about buying or selling a house. A top realtor CA can give you market knowledge and assist you in estimating a fair price for homes in your area.