Have plans to buy your house?
In the housing market, the spring season is often the busiest. Many buyers wait until then to act, believing that it is the best time to buy a house. However, given the competition you may encounter from other buyers around that time of year, this isn't always the case.
If you're ready to buy your house, here's why you should move fast before the spring market heats up.

Buy Your House Before Spring, It Actually Makes Sense
In most years, the housing market exhibits predictable seasonal patterns of activity. Winter is often a calm time of year, whereas spring brings a surge of purchasers who begin their hunt.
This year, experts think, will be no different.
Buyer demand is currently low due to a combination of normal seasonal trends and a reaction to last year's spike in mortgage rates. However, rates have begun to fall since last November, and more and more potential purchasers will enter the market.
That means there is a fantastic time to buy if you're in a good position to do so before more buyers appear. Affordability is improving, but demand remains low — for the time being. Lawrence Yun, Chief Economist at the National Association of Realtors (NAR), shares:
". . . expect sales to pick up again soon since mortgage rates have markedly declined after peaking late last year."
If you're ready to buy your house, now is the best time to do so before the market becomes more competitive and more buyers arrive.
Today's Sellers Are Motivated
Low buyer demand generally means sellers are more inclined to cooperate with you, which might help you buy your house on your terms. In fact, because there are fewer buyers in the market this winter, sellers have been more eager to negotiate. According to a recent Forbes article:
". . . sellers gave concessions to buyers in 41.9% of home sales in the fourth quarter of last year."
However, keep in mind that the advantages buyers have this winter will not remain forever. If you wait until spring to make a move, you may face more competition, and increasing buyer demand means sellers will be less motivated to negotiate with you. Work with the best real estate agent San Mateo CA to learn what to expect in your local market right now.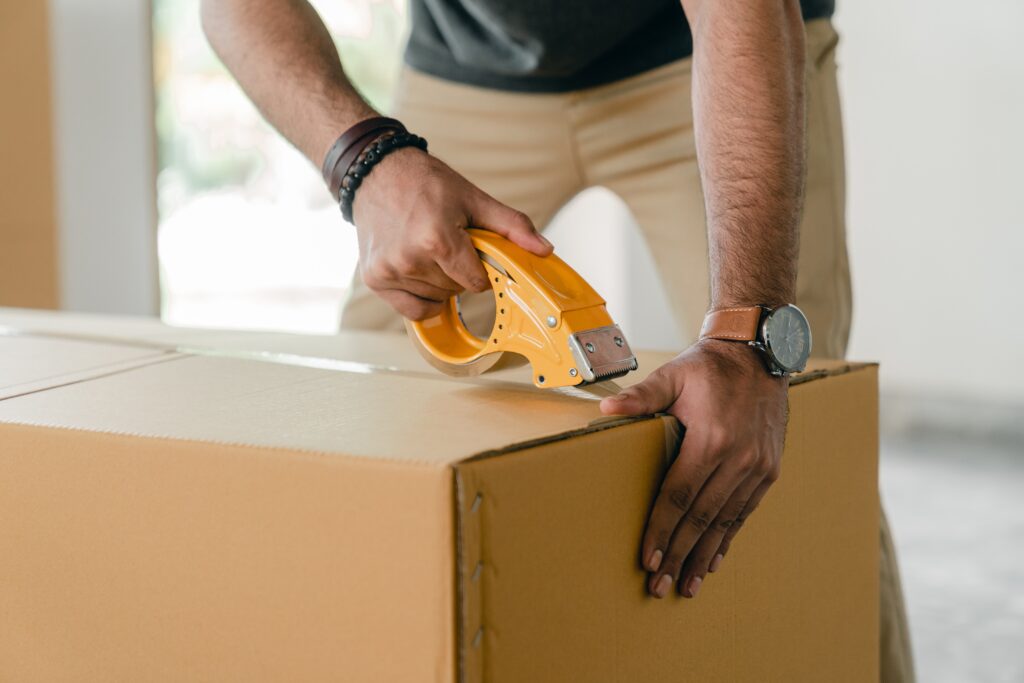 So when is the Best Time To Buy Your House? 
Many parts of the home-buying process, including how many alternatives you have when searching and how much you end up spending at closing, can be influenced by the season, month, and even week or day of purchase. On a lesser scale, what is happening in your local real estate market will influence some of these aspects.
In this case, the best real estate agent San Mateo CA is the person to contact. On a larger scale, what can buyers expect while looking for a property at various seasons of the year?
Typically, the greatest time to buy a house is in late summer or early fall.. There is less competition than in the spring and summer, but there are still a reasonable number of available homes. In the winter, there are fewer homes on the market, but buyers may have more negotiating power because fewer are out house hunting.
Understand that even the hottest real estate markets have seasonality, which means that certain ups and downs can be expected at certain times of the year. There are, however, some general housing market trends that provide good, strategic reasons to buy your house in the summer and winter.
Bottom Line
If you're in a good position to relocate, it might be wise to do so before spring. The best approach to learning about the current market and its implications is to work with your team of skilled real estate experts. Let's talk today about the best strategy for achieving your home-buying objectives.