Buy or Sell Home Efficiently
Benefit from Gwen's expertise about the local market and make the right decisions for your investment.
"Gwen is Awesome. He's very patient, helpful, and attentive! Gwen was preoccupied with other open house guests, but still made time to answer all of our questions. He is very knowledgeable in real estate."
-Dayna R. , San Carlos, CA
Intero Real Estate,
San Mateo, CA
My name is Gwen Chua, and I work with sellers, buyers, and investors who want their real estate transactions carried out efficiently and effectively.
Free eBook: Moving To Your Next Home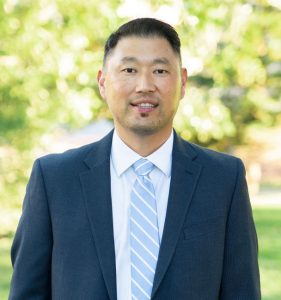 Gwen G. Chua
Realtor, Bay Area Native
I have lived and worked in Foster City, San Mateo and the surrounding areas for the better part of my life. The Peninsula is my home. You are visiting this site today to see if my personal services can fulfill your real estate needs. Often, people think realtors are all the same, but we vary in style and expertise. I look forward to serving as your partner and resource for your next real estate experience.
FROM STAGING TO CLOSING...
...MY MISSION IS FOR YOU TO WIN
Intero Real Estate Services
200 Park Road, Burlingame 94010
650-255-1511
gchua@intero.com