Pricing your house correctly may be confusing especially if you don't have any idea on how to do it.
The housing market slowed last year due to increased mortgage rates, which impacted home values. If you plan to sell your home soon, you should lower your expectations when it comes to pricing your house. Per the Realtor.com:
". . . some of the more prominent pandemic trends have changed, so sellers might wish to adjust accordingly to get the best deal possible."
In a more balanced market, pricing your house has a huge impact not only on your bottom line, but also on how quickly it sells. And, in today's market, correctly priced properties continue to sell.
Why Pricing Your House Appropriately Matters
While you may feel that the pricing your house is primarily influenced by how much someone is willing to pay, setting an asking price is essential. The beginning point determines how people perceive the property. People may be hesitant or unwilling to bid if you overprice anything since they do not want to overpay. This may necessitate you waiting longer than expected to sell your house, which may cause complications if you are also wanting to buy another home at the same time.
Similarly, you don't want to undervalue your home's worth. Nobody wants to lose money by choosing a low price point. Buyers may feel there is something wrong with the home if you set the price too low.
This is when the agent's skill comes into play. "It gives us great pleasure to tell our clients that we know the market inside and out," Pridgett says. Professionals know how to account for upgrades and additions you've made, as well as unique features like a swimming pool or skylight that a comp can't properly account for. A top realtor San Mateo CA  may even recommend underpricing to trigger a bidding war, depending on the competitiveness of your local market.
Especially today, your asking price sends a message to potential buyers.
If it's priced too low, you may leave money on the table or discourage buyers who may see a lower-than-expected price tag and wonder if that means something is wrong with the home.
If it's priced too high, you run the risk of deterring buyers. When that happens, you may have to lower the price to try to reignite interest in your house when it sits on the market for a while. But be aware that a price drop can be seen as a red flag by some buyers who will wonder what that means about the home.
Investigate the Alternatives
Make certain that you and your broker look at comparable properties in the neighborhood. Look at what has already closed to see how the market fared. Look at what's currently under contract to see how the market is doing. This is helpful when pricing your house right.
In addition, check at new listings to get a feel of how the market is trending. Potential buyers and their agents will be prepared with this information, and they will be able to tell if your home is overvalued.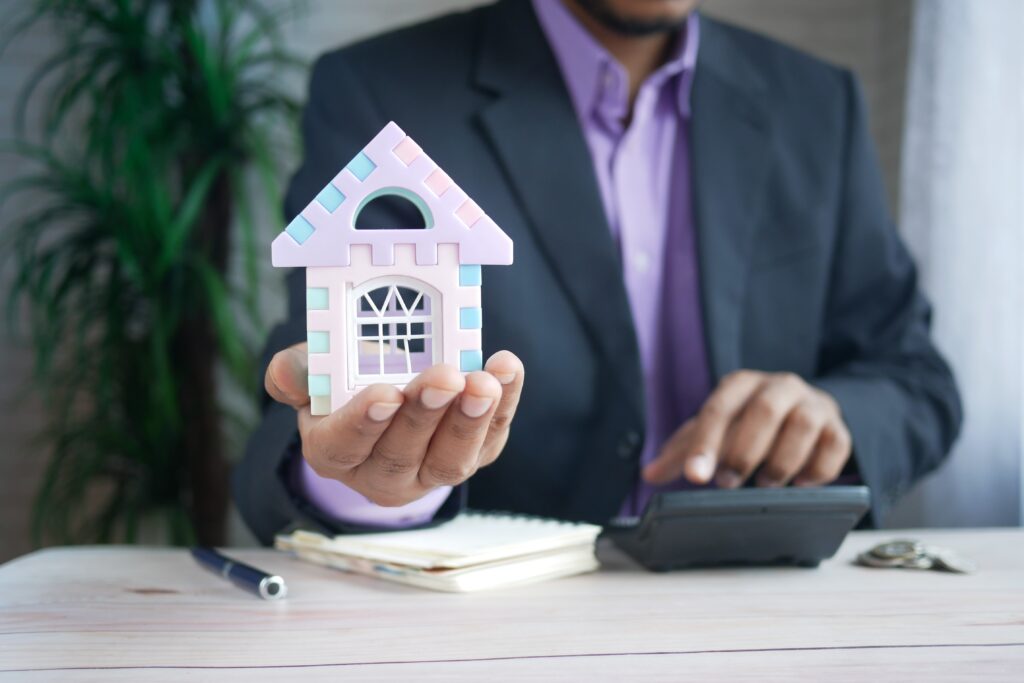 Perform a Visual Evaluation
Buyers are concerned with price and square footage, but what they see influences them. While strolling or driving across the neighborhood, take a visual inventory of your home's external qualities and how they compare to those around it. Is every other driveway on the block well-kept? Is it true that the roofs on your neighbors' houses are all spanking new? Consider things from the standpoint of a buyer. Make any necessary improvements to your home before listing it so that it is the belle of the ball rather than the runt of the litter.
To avoid either headache, price it right from the start. The best real estate agent in San Mateo CA knows how to determine that ideal asking price. They balance the value of homes in your neighborhood, current market trends, buyer demand, the condition of your house, and more to find the right price. This helps lead to stronger offers and a greater likelihood your house will sell quickly.
Bottom Line
Pricing your house at current market value are still selling. To make sure you are pricing your house appropriately, maximize your sales potential, and minimize your hassle, let's connect.