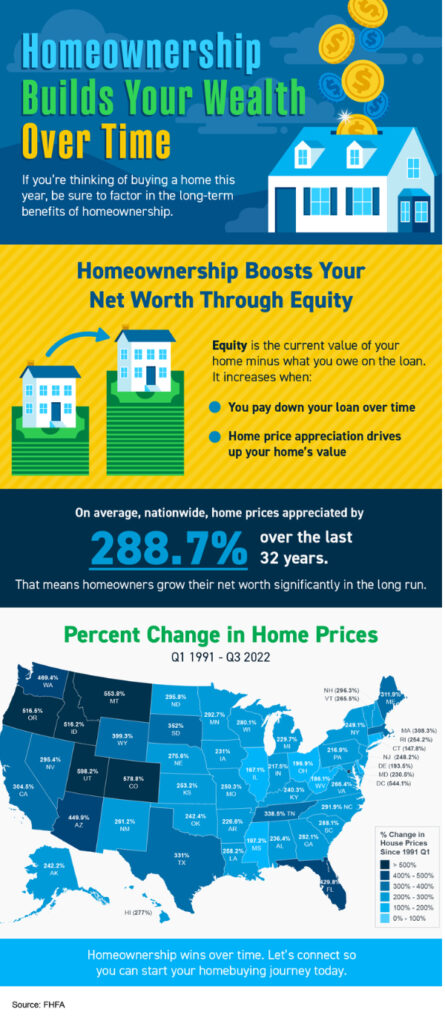 Homeownership Highlights
If you're thinking of buying a home this year, be sure to factor in the long-term benefits of homeownership.
On average, nationwide, home prices appreciated by 288.7% over the last 32 years. That means homeowners grow their net worth significantly in the long term.
Homeownership wins over time. Let's connect so you can start your homebuying journey today.
What exactly do you need?
Are you looking for a realtor to assist you in finding the ideal home?
Gwen Chua got it covered! Gwen is the top realtor in Burlingame, San Mateo and Foster City CA  and he is a qualified professional that will personalize his services to your specific requirements. g
GwenRealty | Intero Real Estate Services Burlingame will give you market insights, local knowledge, and the most recent real estate market trends. He will work with you carefully to assess your lifestyle and preferences in order to discover the ideal home for you and your family. Throughout the process, he will also give you experienced advice and help.
Call us today to begin your path to home ownership!
Related Articles:
Lower Mortgage Rates Are Now Back! Great News for Homebuyers
Buying A House During Inflation