If you've been following the housing market over the last couple of years, you've likely heard about growing home affordability challenges.
Home affordability is recognized as a major housing issue, influencing households' ability to meet housing expenditures without excessively impeding non-housing consumption. Home affordability has become a big concern in numerous property markets across the country.
Due to rising housing expenses, many households, renters, and owners have cut back on food, clothing, health care, education, and other human capital inputs.
However, analysts expect that this year will see an improvement in the underlying elements driving house affordability. Selma Hepp, Deputy Chief Economist of CoreLogic, explains:
". . . with slowly improving affordability and a more optimistic economic outlook than previously believed, the housing market could show resilience in 2023."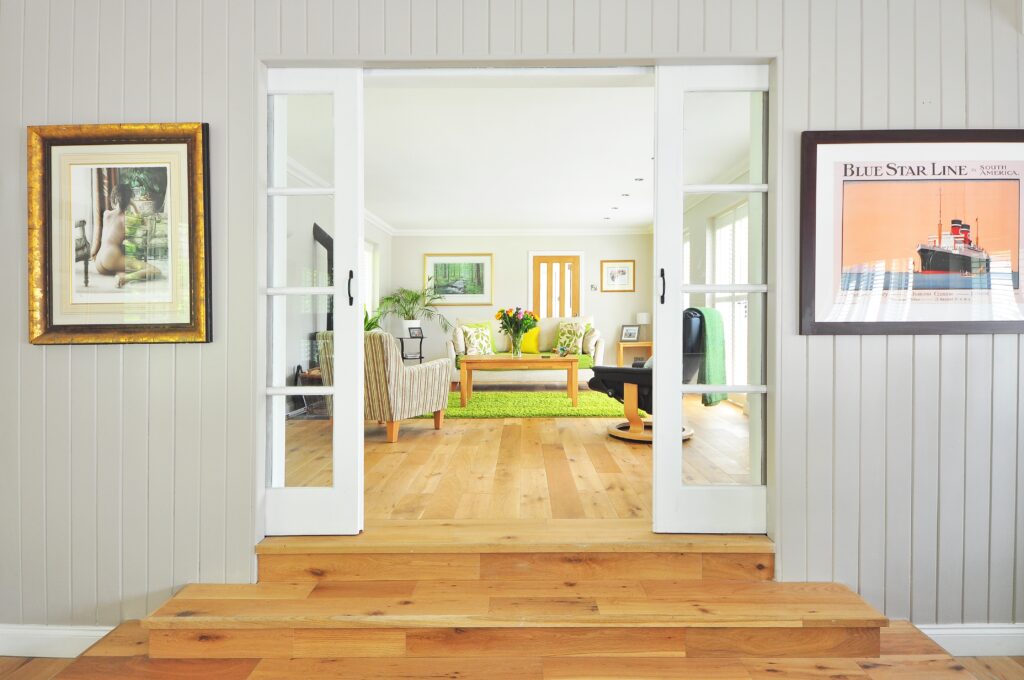 What impacts Home Affordability?
The three measures used to establish home affordability are home prices, mortgage rates, and wages.
Here's a closer look at each one.
1. Mortgage Rates
Mortgage rates surpassed 7% last year, causing many buyers to postpone their purchases. Things are changing, however, as interest rates continue to fall. According to realtor.com Senior Economist George Ratiu:
"Let us celebrate in some good news: mortgage rates are down. With inflation moderating, I anticipate mortgage rates to rise in the coming months."
Even little fluctuations in interest rates can impact your purchasing power. Nadia Evangelou, Director of Forecasting for the National Association of Realtors (NAR), provides the following context:
"Purchasers spend around $2,700 less per year on their mortgage with a 6% rate rather than a 7% rate. As a result, approximately 1.4 million additional renters and 4.3 million additional homeowners will be able to acquire a home."
If 7% interest rates put a stop to your home-buying plans last year, this could be the chance you've been looking for. Work with a group of experts like the best real estate agent in San Mateo CA who are up to speed on mortgage rates and can make the best recommendations for the current market.
2. Price of Home
The second factor to consider is the cost of housing. Home prices have recently been in the news since they skyrocketed during the pandemic. NAR Chief Economist Lawrence Yun says about house prices in 2023:
"On a national basis, there will be little change after a two-year boom… Minor price increases are conceivable in half of the country, while minor price decreases are possible in the other half."
As a result, while prices in some markets are likely to remain stable this year, others may see minor increases or decreases. It all depends on your location. Contact the best realtor San Mateo CA for information on what's going on in your market and how prices are influencing affordability.
3. Wages
Wages are the last component in the affordability equation. Using data from the Bureau of Labor Statistics (BLS), the graph below depicts how incomes have increased over time:
When considering affordability, remember that the whole picture includes more than just mortgage rates and pricing. Wages must also be taken into account. As incomes have increased, many buyers have discovered new market opportunities.
While affordability worries will not be completely addressed this year, based on current trends and projections, 2023 should relieve buyers experiencing increasing challenges. According to Mike Fratantoni, the Mortgage Bankers Association's Chief Economist (MBA),
"Rates are forecast to fall this year, and home price growth is expected to slow, alleviating affordability worries."
Take-Away
Let's talk if you have any questions. You'll also want to choose a reputable lender with whom you can discuss your financing possibilities. You might be closer to home ownership than you realize.