Don't close your doors to buying a newly built home this year.
If you're thinking about buying a home, you might be focusing on previously owned ones. But with so few houses for sale today, it makes sense to consider all your options, and that includes a newly built homes in your choices.
Similar to buying a new car, owning a newly built home has the benefit of getting real estate that is in pristine condition. Nevertheless, there are drawbacks to modern construction as well, and it's important to consider those as well.
The term "newly built" can refer to single-family, multi-family, condominium, or townhome complexes. It also includes "planned new construction," which refers to projects where customers might be involved in the design and decision-making process.
New construction appeals to both seasoned homeowners and first-time buyers in a competitive seller's market like the one we now have. Because it is new construction, there are less maintenance obligations and more scheduling flexibility.
The Quantity of Newly Built Homes Is Growing
There are still historically few houses on the market, despite the fact that there are more properties for sale now than there were at this time last year. One reason for this is years of underbuilding, during which not enough new homes were built to satisfy demand.
American home construction decreased in December  2022 as the housing market remained weak.
According to data issued on Thursday by the Census Bureau, housing starts in December decreased by 1.4% from November and were down 21.8% from the same month last year.
But, following a minor fall in mortgage rates in December, builders have started to feel more hopeful that prospects might improve in 2023.
When mortgage rates increased in May and July of last year, many would-be home buyers withdrew from the market. In August, starts made a small comeback, but since then, they have been declining.
Building permits, which keep track of the number of newly built homes given permits, decreased in December as well. They were down 29.9% from a year earlier and were down 1.6% from the revised November figure.
That's good news for purchasers, as First American Chief Economist Mark Fleming explains:
"While existing-home inventory remains limited, the silver lining for home buyers is that new-home inventory is on the rise, and a new home at the right price is a pretty good substitute."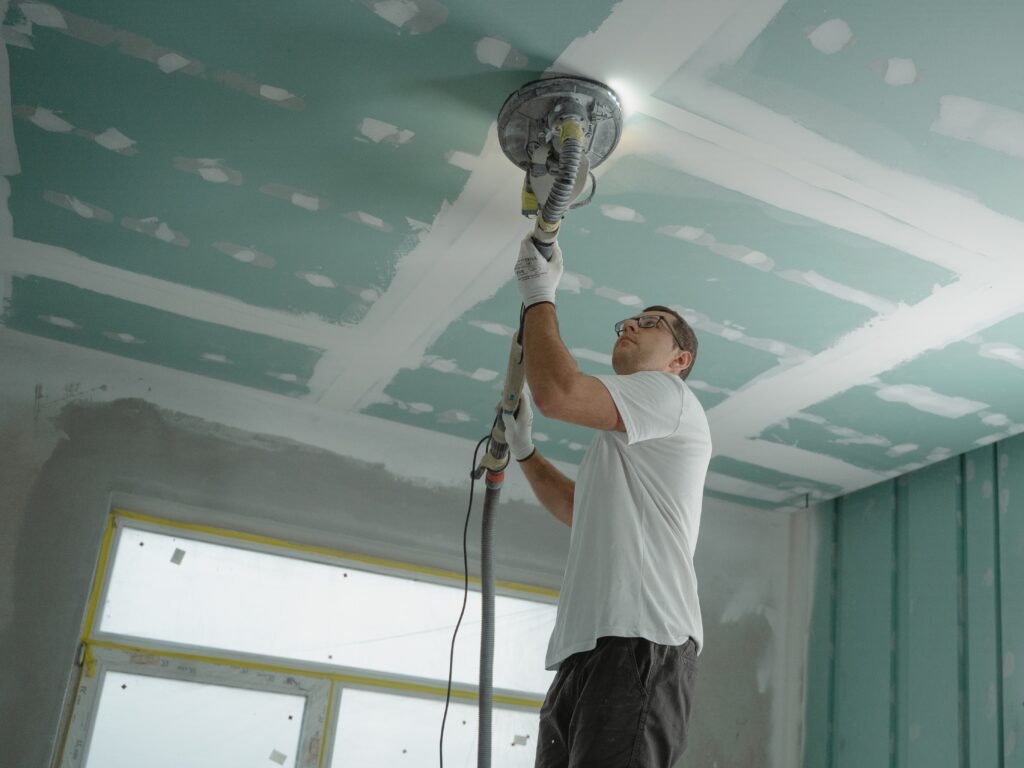 Builder Incentives Are Up For Grabs to Buyers
Although there are more new homes available for purchase, builders are slowing down until they sell more of their current inventory. Lead Analyst at HousingWire Logan Mohtashami asserts:
The homebuilders must provide several incentives to encourage the sale of the backlog of homes because they must now deal with mortgage rates of 6% or more.
Many builders are presently offering incentives to help clients buy these homes. Fleming goes on:
Over two-thirds of builders, according to the National Association of Home Builders, offered incentives to entice potential purchasers, including price reductions, mortgage rate buydowns, and buyer-paying points.
A builder willing to pay to lower your mortgage rate could make a significant difference. Ksenia Potapov, a first-generation American economist, claims
According to a study, "an 11% reduction in property prices has the same effect on affordability as a 1% decline in mortgage rates."
Should You Get a Newly Built Home?
The best approach to deciding what sort of home to buy is to engage with the best real estate agent San Mateo CA who can help you analyze the advantages and cons of each option. They are knowledgeable about the homes for sale in your neighborhood and which builders might be offering incentives that are helpful to you.
Conclusion
Even though there aren't a lot of homes for sale today, newly built home inventory is on the rise, and many builders are offering incentives. Connect with Gwen Chua, he can help you weigh the pros and cons of shopping for a new home versus an existing one.