In the United States,  disparity  in the homeownership rate between black and white families is bigger today than it was when it was lawful to refuse to sell a property to someone because of the color of their skin.
As we celebrate Black History Month, we reflect on the past and present experiences of Black Americans. This includes the path toward investing in a home of their own. And while equitable access to housing has come a long way, homeownership can be a steeper climb for households of color.
It's an important experience to talk about, along with how it can make all the difference for diverse homebuyers to work with the right real estate experts.
We know that some people find it more difficult to buy a home since there is still a considerable gap between the overall average U.S. homeownership rate and that of non-white groups.
Are Black Americans barred from achieving the American dream of home ownership?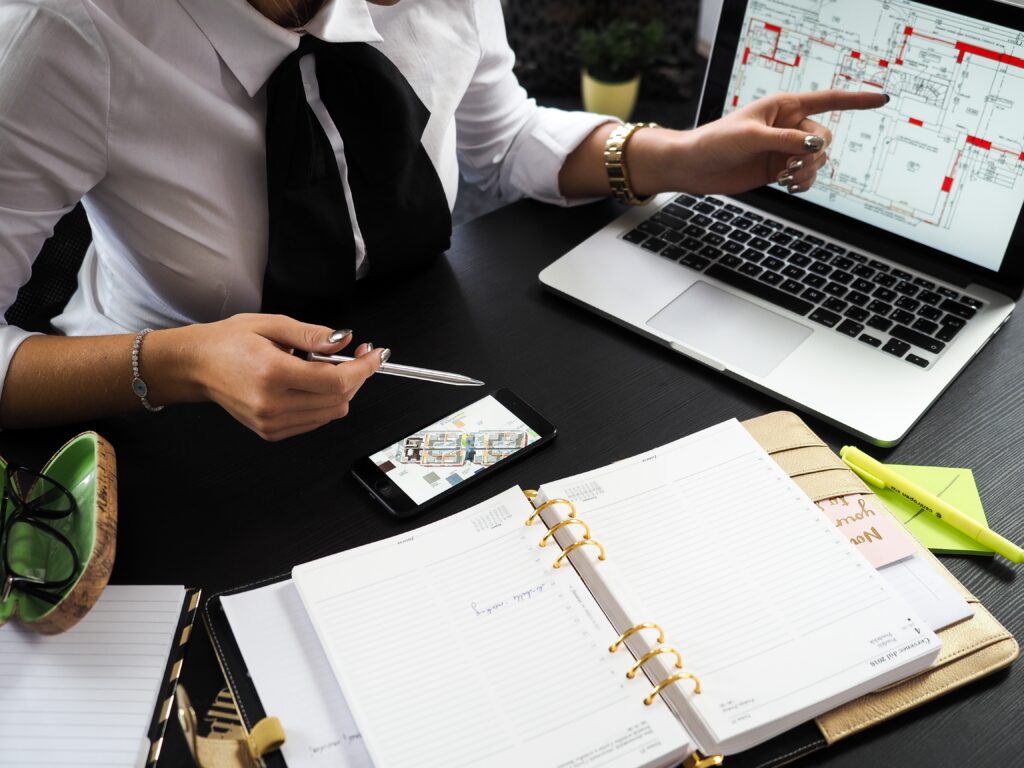 The disparity in the homeownership rate has actually widened during the civil rights struggle till today.
It was allowed in 1960 to refuse to sell a house to someone because of their race. Yet, there was more equality between black and white homeowners at the time than there is today, more than 60 years later. That year, the gap between black and white homeownership rate was 27 percentage points. This disparity in homeownership rate was greater than 29 percentage points in the first half of 2022.
To truly understand how damaging the disparity is, we must recognize that homeownership in the United States provides more than just shelter. According to the Federal Reserve, homeowners have over 12 times the wealth of renters, with an average of $1.1 million versus $95,000 for renters.
Low homeownership rates also disadvantaged Blacks in terms of overall wealth. The fact that such a small fraction of Black households own a home today indicates that they have less overall wealth and less opportunity to pass intergenerational wealth to their children. Of course, equity in a property might give a financial cushion in the event of an emergency.
Homeownership is important for building household wealth to pass down to future generations. But, various stumbling obstacles in the homebuying process can disfavor some groups. This might cause many people to delay or avoid becoming homeowners, endangering their opportunity to gain the benefits of home ownership. According to a recent analysis by the National Association of Realtors (NAR):
"… not all [households] have the same chances of becoming homeowners, with many of them facing higher obstacles in their pursuit of the American Dream… Because housing contributes to wealth accumulation and minority groups, have lower homeownership rates, data show that their net worth is also lower."
If you are a member of this community and want to buy a property, there are alternatives if you have the right help and resources. LendingTree Senior Economist Jacob Channel explains:
"There is a problem. That is supported by data. There are, however, answers, and Black homebuyers should not give up hope that they would never be able to become homeowners."
That's why it's critical for people from all backgrounds to have the correct team of specialists on their side during the home-buying process. These specialists are more than just experienced consultants that know the local market and provide the best recommendations. They are also sympathetic allies who will fight for your best interests at all times. Gwen Chua, the best real estate agent in San Mateo CA is completely committed to help you with your real estate transactions.
Bottom Line
Every day, access to housing increases, yet some buyers continue to encounter equity hurdles. Let's connect so you may have an advocate on your side as you pursue homeownership.