Is the seller normally pays for Buyer's Agent Commission?
You might be thinking to yourself that you need the services of a qualified seller's agent when it comes to buying property. But perhaps there are some doubts in your mind like "Who pays for the buyer's agent commission?" Maybe you're curious about how much you have to shell out? Or what happens if you don't buy the house? How much will you owe your agent?
These have been very controversial questions for a long time. Some sellers won't disclose this information and many buyers are too naive to ask.


I cover this question from time to time with some of my first-time homebuyers. It's just odd to them that as a buyer's agent, we go all around town with them without collecting a single dime. 

When was the last time you worked with someone for weeks or months on end? Without having to pay them? I asked this question to my wife and surprisingly, she didn't know the answer either. Good luck getting that kind of service from an attorney or your next Uber driver. 
Did you know that in a real estate transaction, the commission comes from the seller's proceeds of the sale? This is typically listed on the sales contract and is referred to as the commission rate. The commission rate is the percentage of the home's sales price that goes to the listing agent. This is true whether you're a seller or a buyer. What that means is that if you are a seller, you have to pay the commission that the buyer's agent and the listing agent receive. While that part may seem unfair, you have the advantage of the commission being partly rolled into the price of the property. If you're a buyer, the commission is paid out of your own pocket. That's just how it's always been since the 20th Century.
After a month or two and you decide not to buy, you owe nothing to the agent. You shake hands or you fist bump and you part ways, so it's a good idea to reach out to an agent if you're thinking about making a move just to get some advice, it won't cost you anything.
Real estate is a large market and can be difficult to navigate. With thousands of agents, every one of them with their own specialty, it can be a nightmare trying to figure out who are the best ones to go to! Fortunately, there are efficient ways to help sort through all of the agents to find the most suitable one for your needs. The first thing you should do is narrow down your list of potential agents, and the best way to do that is to request quotes from as many as you can!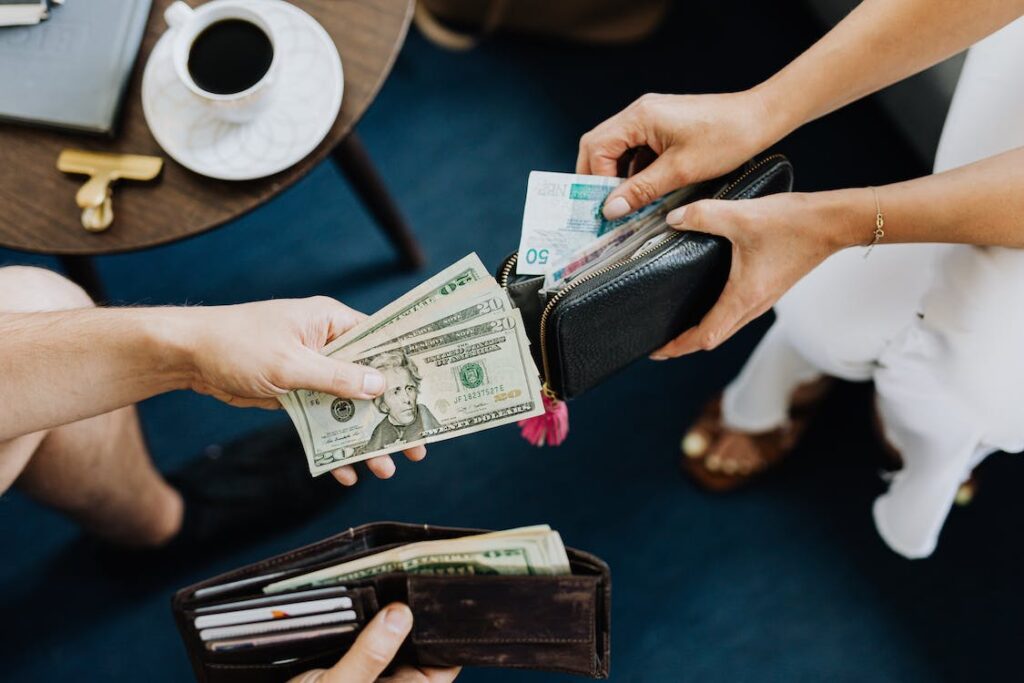 Conclusion
Regardless of how you feel about real estate agent commissions, it is undeniably true that both buyers and sellers of homes stand to gain significantly from a better understanding of them. Even for those of us who pride ourselves on our independence, buying or selling a home requires a team effort. By understanding the goals and factors that each team member has in mind, you can make sure that everyone works as efficiently as possible.
I hope this blog answered your question regarding this very important topic. 
Additionally
If you have any further questions, please don't hesitate to contact me at gchua@intero.com or 650-255-1511.
Also if you would like to see what homes are available for sale in the area or want to schedule a showing, please feel free to contact me anytime!