Should I be present during the showing?
Typically the answer is "NO". That's the number one way to make a buyer feel uncomfortable.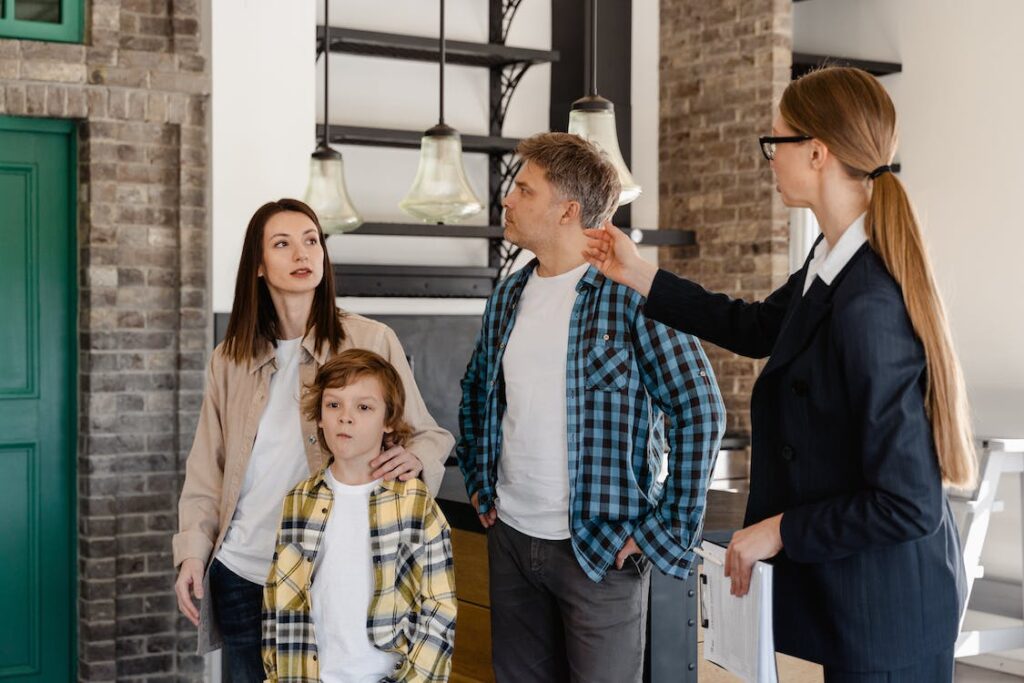 They can't walk through the home and comment and ask questions with their party freely. It is advisable for sellers to stay away from showings because their presence could intimidate homebuyers. It is not a relaxing experience to tour a home with the seller on their tail, and it may interfere with their ability to evaluate the property objectively. Leave the showing in your real estate agent's hands. Although it would be challenging, not being able to observe the purchasers' responses will help you sell your house.
Remember this. As an owner, you have a history with the property and some level of attachment. So it's only natural to have a tendency to be argumentative if a potential buyer makes a slightly negative comment. This will definitely turn off a lot of buyers. 
Before you decide to show the house, there is one rule you must abide by Pay attention to any changes the real estate agent suggests being made. It can be difficult to learn about things that may not appeal to others when this place is your pride and joy. However, since your real estate agent is an authority on what sells, following his or her suggestions for adjustments could result in a smoother and more profitable sale of your property.
Furthermore, it is advantageous to make all pertinent documents accessible to buyers. They will value having as much information as possible available to them so that any queries they may have may be addressed immediately.
Additionally,
If you want to know more about Bay Area real estate and learn about the current market, I'm Gwen with  Intero Real Estate and I grew up here. If you are looking to make a move give us a call, shoot us a text or send us an email and we'll be happy to help you with your move. 
Also, if you would like to see what homes are available for sale in the area or want to schedule an appointment, please feel free to contact me anytime!
Recommended Video to Watch: Should I wait for Rates To Go Down?